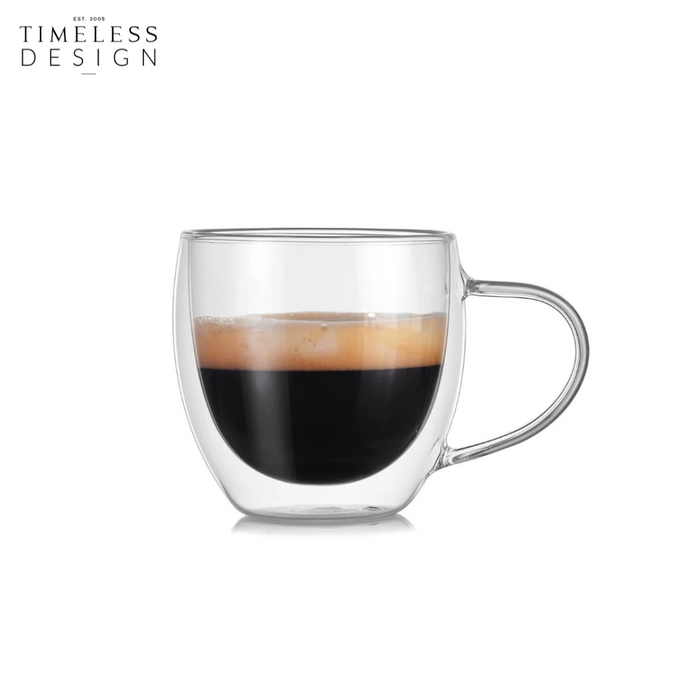 Nata Double Walled Cup (Pair/Set)
Original price
RM69.00
-
Original price
RM69.00
Nata Double Walled Cup (Pair/Set)
NEW ARRIVAL
The Nata Double Walled Cup are to be used for all occasions, from breakfast through to dinner. The shape and weight of the cup makes for a relaxed atmosphere and feels good to hold in your hand.
The glass is using a  double walled high borosilicate glass material, this special glass materials with high strength, high hardness, high light transmittance and high chemical stability, hand-blown. the heat-resistant (up to temperature 130 ℃) and cold-resistant (temperature -20 ℃).
The glass is crystal clear, healthy non-toxic, multi-purpose, can contain a creative vase for storage, can be a hydroponic vases and candle holders. style and unique. 
Dimensions : Φ8.2XH8.9cm / Capacity: 250ml (Unit)
Material (Finish) : High borosilicate gated glass
Click to know about the delivery information