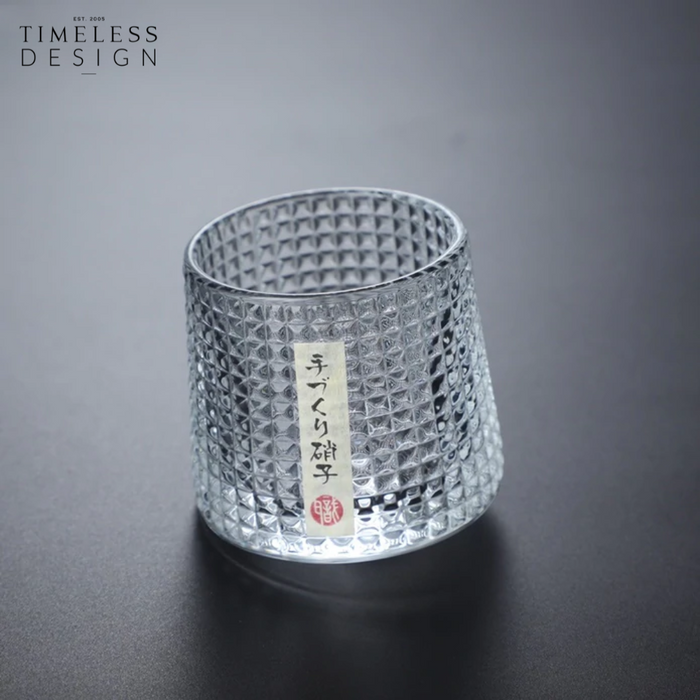 Sora Rotating Crystal Drinking Glass
Original price
RM14.00
-
Original price
RM14.00
Sora Rotating Crystal Drinking Glass

Specifications:
The glass is using a soda-lime glass material, this special glass materials with high strength, high hardness, high light transmittance and high chemical stability, hand-blown.

Heat-resistant (up to temperature 90 ℃ and cold-resistant (temperature 10 ℃.
The glass is crystal clear can clearly see the volume of liquid inside. healthy non-toxic, style and unique. 
Caution: DO NOT microwave oven, oven, dishwasher, disinfection cabinet
Dimensions : Top: Φ6.8cm x Bottom: Φ8cm x H7cm/ Capacity: 180mll
Material (Finish) : Soda-lime clear glass 
Pattern : Diamond
Click to know about the delivery information